20.10.20
Healthcare Technology Trends
Technology has touched every one of our lives in very different and impactful ways. Perhaps the biggest impact the advancement of technology has had is in the medical science field.
If you are curious about what the future holds for the healthcare technology and some promising trends emerging in the field, we rounded up some very interesting and possibly life-changing healthcare technology trends to look out for.
With the rapid development and adoption of technology in healthcare, doctors can treat patients better, cure more diseases and of course save more lives. Technology truly is everywhere.
Top 10 Technology Trends in Healthcare
When speaking of healthcare technologies, it usually encompasses a lot of things. You have medicine, procedures and even devices, of course. All of these have seen some kind of improvement thanks to technology. Here are some very promising trends.
Wearable
Usually, when people say wearable, they mostly refer to consumer goods like smartwatches and fitness trackers. The great news is, these devices are already being adopted by millions of people and their popularity looks to be uphill.
These devices can track health status and even some smartwatches like the Apple Watch can perform ECG and calculate blood oxygen levels. Although Apple makes no claims of these devices being medical devices, they can be used to collect data on a massive scale.
Researchers can use this for groundbreaking research. Doctors and healthcare professionals can monitor a patient's vitals and status remotely through these devices. A true marvel of modern technology.
Healthcare Through Teleconferencing
While businesses have used video conferencing for quite a while now, more and more doctors are providing telehealth services to the patient. This essentially broadens the scope to unprecedented levels.
The increase in internet penetration and popularity of video calling apps is surely a driving factor behind telehealth. Patients who might be weak to travel for an on-site examination can do so over a video call.
Of course, this has its limits. We certainly will not be seeing complex surgeries done remotely any time soon. However, technology adoption is promising and will benefit a lot of people.
Better and Faster Learning for Future Healthcare Professionals
As beneficial as technology has been to doctors, students who are on the path of becoming doctors have seen great benefits as well. Better technologies in schools allow teachers to teach medical sciences in more collaborative and engaging ways.
For example, augmented reality can be used to showcase the human skeleton and bone structures. This simply makes learning more interactive and certainly more fun.
In some ways, this is a win-win. Not only students are learning better and faster than ever before, but they are also getting familiarized with the technologies they might eventually use at a later point in time.
Big Data Makes Its Way to Healthcare
A study by Datavant showed that about 4 trillion gigabytes of data are generated annually. Those are a lot of bits and bytes. With so much data, data scientists and healthcare professionals can work to gather priceless insights into patient health, plan for better treatments and many more.
The biggest game-changer can be allowing healthcare professionals to provide treatments faster and be proactive in health problems. They can react to health issues faster than ever before – which of course increases the chances of survival.
Big Data is certainly one of the most fascinating emerging technologies in healthcare that is being adopted rapidly and the people who will be benefitted by this is only everyone.
Some benefits already seen thanks to big data are:
Better plans for illness preventions
Lower medication errors
Time-efficient processes overall
Process Automation
We would all like our doctors to be able to treat more patients and deal with less paperwork and mundane tasks. We are sure they would like the same too. Why waste time on repetitive tedious processes when you can be saving lives and treating patients.
Hopefully, that will not be a necessity anymore. Process automation can be done through machine learning and AI using robots to make the administrative side (which indeed is very important) a lot smoother and seamless.
Doctors and healthcare workers can spend less time on paperwork and administrative work to allow them to make more impact on people's lives. Process automation and streamlining can result in lesser wait times for patients.
Workers who are already stretched for time and are working hard can see some of the workload being delegated to these robots for more efficiency all thanks to process automation and machine learning.
Machine Learning and AI
Speaking of machine learning and AI, this is one of the most exciting technology trends in healthcare. AI and machine learning's impact can be seen in healthcare today even.
As time passes and more advanced models are developed, these technologies can be leveraged for truly fascinating breakthroughs. Patients are making more and more use of apps and mobile devices to track their health.
Medical robots can assist patients with disabilities and limited movement to have a better lifestyle. Diagnosing, detecting health conditions can also be impacted by these techs.
Machine learning and AI is truly one of the top healthcare technology trends to look out for.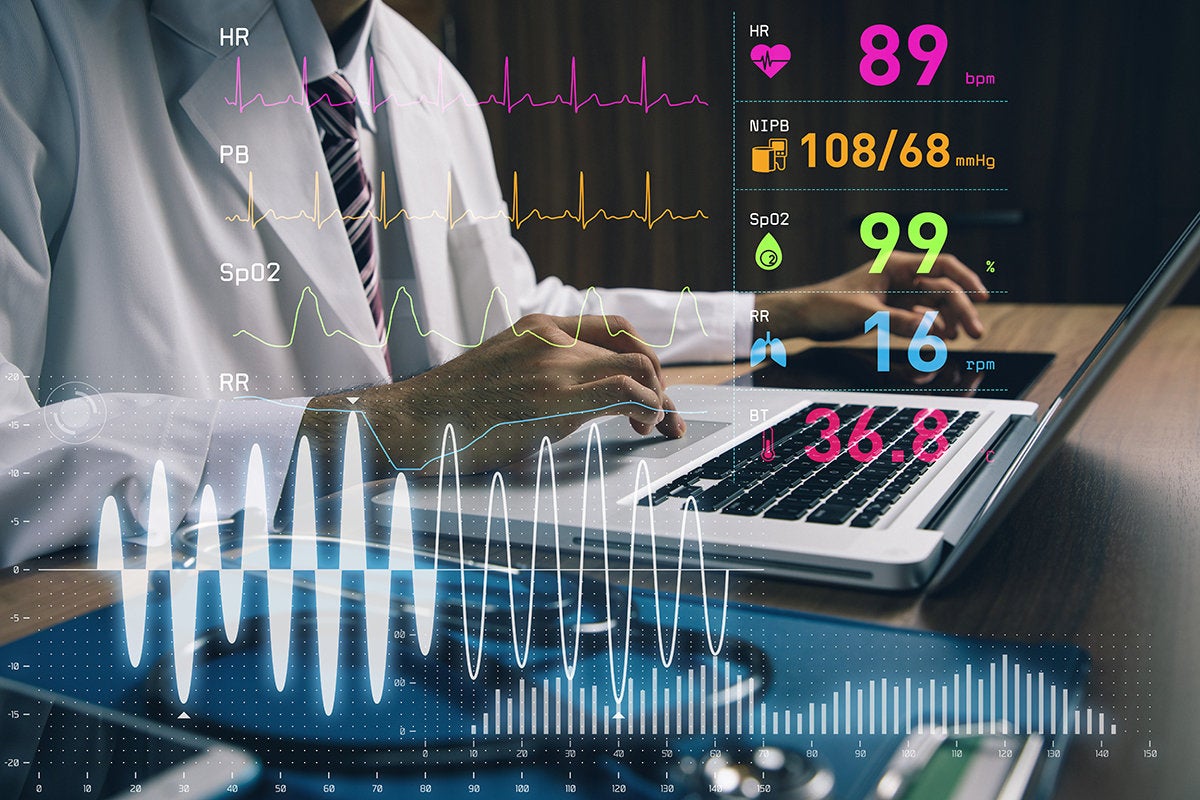 Digital Medical Records
Imagine doctors having all your medical history data and all your past visit notes and health conditions all recorder digitally on their device. The growth of technology and cloud computing is allowing doctors to do just that.
Having complete digital records of patient medical history, illnesses, prescriptions makes it easier for doctors to treat the patient better and faster. These data can be shared (between legitimate parties, of course) to provide quick access to your history if, say you visited a new doctor.
As more and more hospitals and healthcare institutions are adopting this technology, more and more applications are cropping up.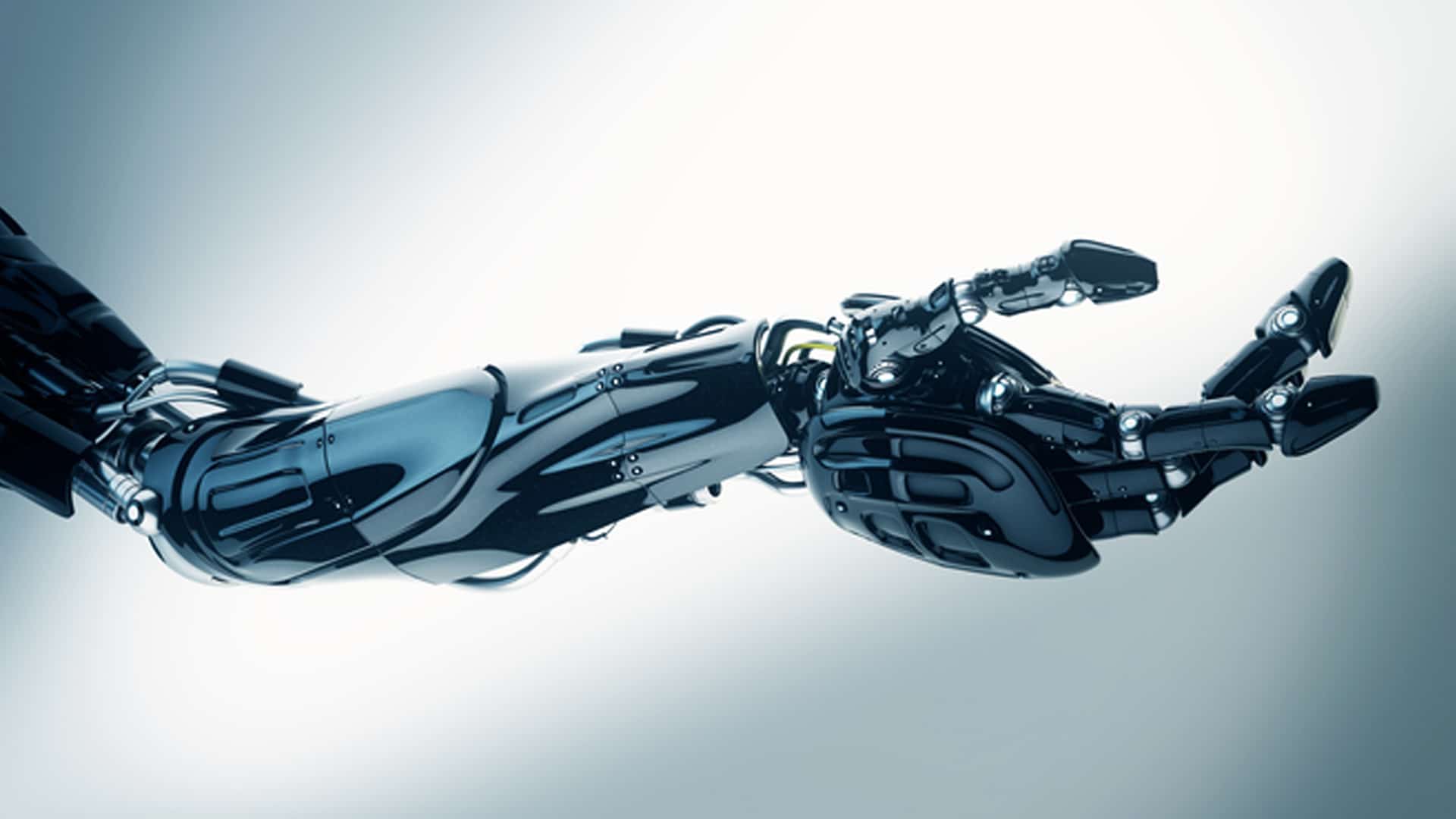 Better Prosthetics and 3D Printing
Just a couple of years ago, if someone, unfortunately, had lost a limb in an accident, the best prosthetics that were available were not much advanced. Thanks to better robotics, technology and more viable 3D printing, prosthetics are approaching a great level of complexity while being easier for the user to operate.
People who suffered lost limbs can soon have better replacements that may give them better levels of motor skills compared to before.
Another technology trend in healthcare to look out for is 3D-printing. Rensselaer Polytechnic Institute has managed to print living skills with blood cells. The applications of this can be phenomenal. From skin grafts to burn treatment, the future sure does look bright for healthcare.
Drugs can be 3D-printed too. In fact, the FDA has approved 3D printed drugs.
Providing Value
Doctors can be assessed on the quality of the service that they provide to their patients and not just the number of patients they see at a given hour. Doctors and healthcare professionals do need to provide services to as many as they can who need help.
Having said that, what also matters is the quality of the service each of those patients are receiving. This can be implemented by taking digital medical records, artificial intelligence and other technologies all together into an integrated framework.
Virtual and Augmented Reality
Usage of virtual reality and augmented reality to teach students, as mentioned before and also treat patients is shaping up to be very promising. Virtual reality sessions can be used to help in rehabilitation. Augment reality can be used to teach medical concepts and more.
VR/AR headsets are improving at a rapid pace and it is only a matter of time till we see the impact it creates in the medical field.
Conclusion
These healthcare technology trends are some of the most promising and exciting trends to look out for. With the rapid adoption and growth of technology, the future for healthcare is looking better than ever.